TF-CBT - June 2022
Course
Enrollment for this course is currently closed.
About
Trauma-Focused Cognitive Behavioral Therapy (TF-CBT) - Training Package 
Registration is Full. Please contact aruss@washburn.org to be added to the waitlist.
TF-CBT is an evidence-based psychotherapy approach designed to treat posttraumatic stress and related emotional and behavioral difficulties in children and adolescents. This training package exceeds the required trainings and consultations for national TF-CBT certification. For more information on TF-CBT certification, visit tfcbt.org.
Through this training, therapists gain a comprehensive understanding of TF-CBT and its application in therapy through 5 days of training and 12 consultations.
See below for registration instructions.
For a limited time - in response to the Covid-19 pandemic - this training is offered entirely online!
---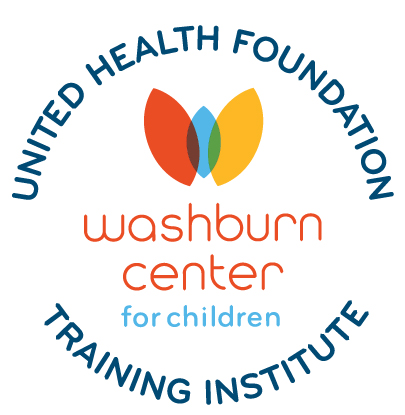 "David is a wonderful presenter! Engaging, respectful, and clearly knowledgeable and passionate about TF-CBT."
"GREAT TRAINING! I learned so much! I wasn't sure going into the training how I would use it - now I have SO MANY IDEAS"!
---
Training Details
Basic Training:
June 22nd | 9:00 AM - 3:00 PM Central Time (CST) 
June 23rd | 9:00 AM - 1:00 PM CST
June 24th | 9:00 AM - 1:00 PM CST
Arrival & sign-in, 8:45 AM each day; 30 min. lunch break on Day 1
Advanced Training:
July 28th, 2022 | 9:00 AM - 3:00 PM Central Time (CST)
July 29th, 2022 | 9:00 AM - 1:00 PM CST
Arrival & sign-in, 8:45 AM each day; 30 min. lunch break on Day 1
Consultations:
12 monthly video consultation calls with Dr. Hong
CEUs:
19.5 hours (Basic Training - 13 hours | Advanced Training - 6.5 hours)
Trainer: David Hong, PsyD, LP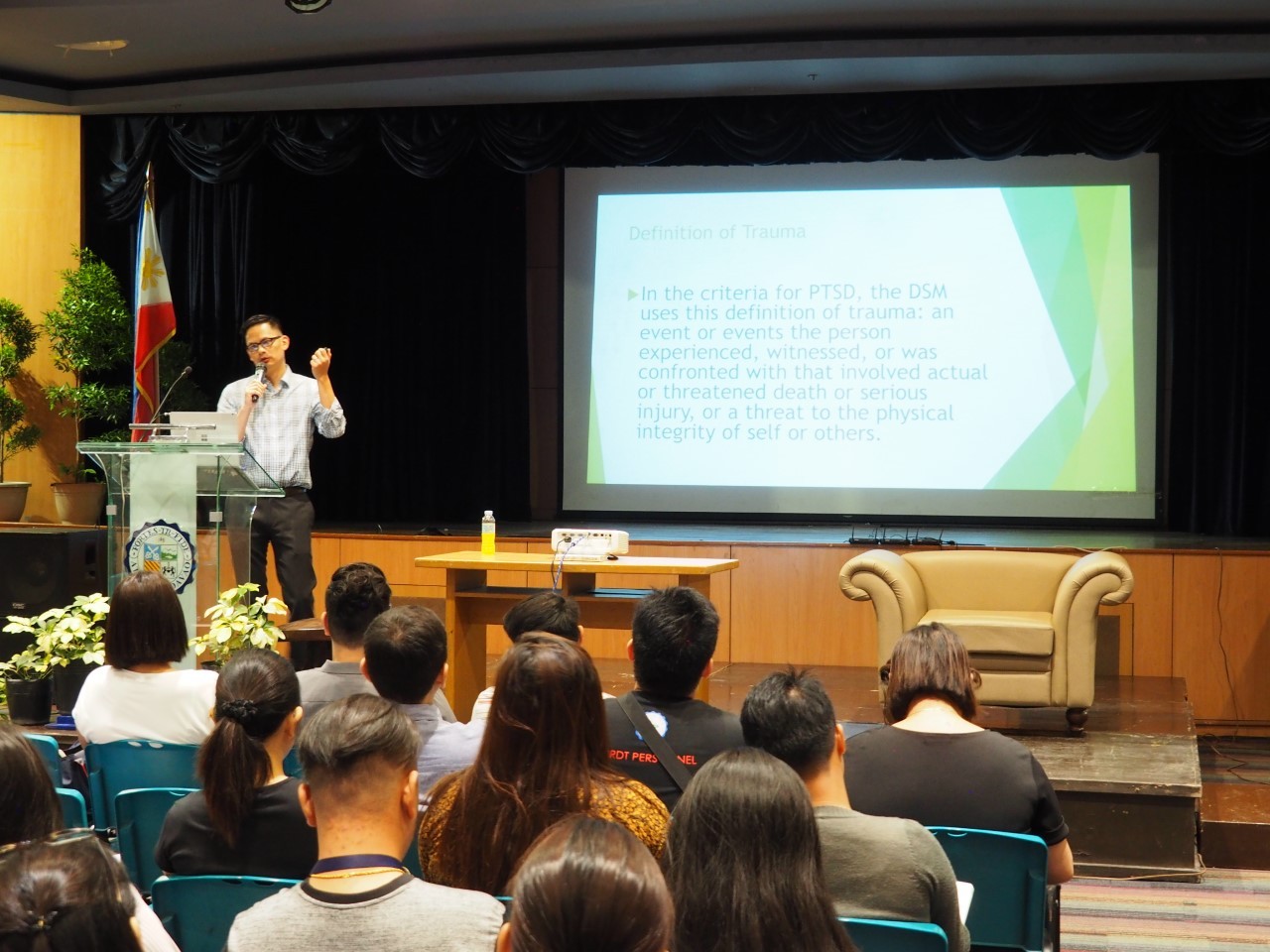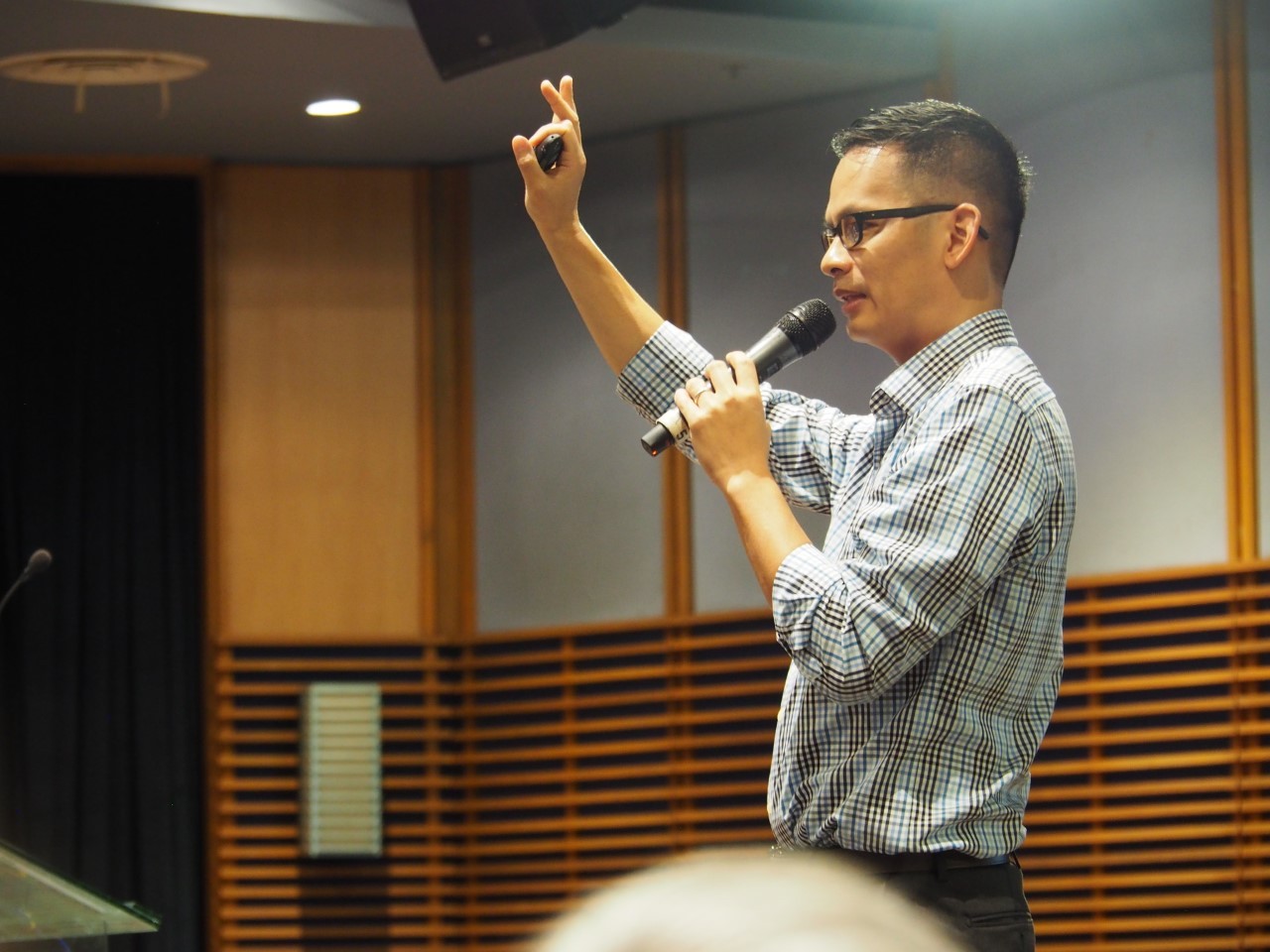 Dr. Hong is a nationally certified trainer and practitioner of TF-CBT. He earned his doctoral degree from the Minnesota School of Professional Psychology, where he studied Clinical Psychology with a minor in Child and Family Therapy. He has trained internationally in China, Japan, and the Philippines. He specializes in services for children, adolescents and immigrant populations with a focus on trauma. Click here to visit Dr. Hong's website.
---
Eligibility
To participate in this training package, trainees must plan to have at least one active TF-CBT case within 12 months of Basic Training.
Prerequisite
**Completion of TF-CBT Web Training is required prior to attending Basic Training.**
(Completion of web training is not required prior to registration)
Due by June 15th - all trainees must click here to verify completion of this training.
Cost: $35 (not included in TF-CBT training package)  |  CEUs: 11
Training takes approximately 10 hours and may be done in multiple sittings.
Access training here: https://tfcbt2.musc.edu/ and click Foundations of TF-CBT
*Please note: This web training is managed independently of Washburn Center's Training Institute. You will create a unique login/password for this website. Please direct any questions about your registration, log-in, payment, etc. to the website above (or tfcbt@musc.edu)
Course Description
Basic Training:
This course will provide an in-depth overview of the entire Trauma-Focused Cognitive Behavioral Therapy model, an evidence-based treatment model for traumatized children and adolescents ages 3-18. Trainees will learn practical interventions from the model that they can immediately apply in their work with clients. This training will include demonstrations of TF-CBT techniques as well as roleplays within dyads and small groups.
Advanced Training:
The advanced training will help therapists broaden and deepen their application of TF-CBT in their work. We will discuss the application of TF-CBT with special situations and populations such as: childhood traumatic grief, foster care, ongoing trauma and other special populations. TF-CBT practitioners will also deepen their use of the Trauma Narrative by adding structure to help children overcome avoidance of their trauma memories. 
Presentation Format:
Both trainings are presented through an interactive lecture which includes:
PowerPoint presentation

Small group activities

Video demonstrations of interventions

Clinical case presentations

Time for questions, answers and discussion
---
Registration
Registration Fees
$950 - Complete TF-CBT Training Package
Partial packages:
$780 - Basic Training + Consultations only

To select this option, click Apply Coupon at checkout and enter code 0622BASIC

$170 - Advanced Training only*

$435 - Consultations only**
*Advanced Training is available to those who previously completed both TF-CBT Basic Training and Consultations.
**Consultations are available to those who previously completed TF-CBT Basic Training.
Discounts
Groups of 4+ trainees registering for the complete TF-CBT training package are eligible for a 10% discount.
Before you check out, contact traininginstitute@washburn.org to receive your discount code. 
Registration Process
To pay by credit card, click "Purchase for $950" in the upper right corner.
To pay by check, complete this Registration Form.
---
Can't make these dates? 
The next TF-CBT training package starts November 18th.
Contact the address below to be informed once registration opens for that training.
Cancellation policy:
Due to limited seating, cancellations or changes must be made at least 3 business days before a scheduled event. Cancellations made 7 business days or more in advance of an event will receive a 100% refund. Cancellations or changes made within 3-6 business days of an event will incur a $50 fee. We will do our best to accommodate placement in a training on a different date. Refunds cannot be issued within 3 business days of a training, however you may send someone in your place for the entire training (no daily substitutions or transfers). When you register for a training, you agree to these terms.
---
Questions? Contact TrainingInstitute@washburn.org