About
Prerequisites:
Completion of a TF-CBT Basic Training
---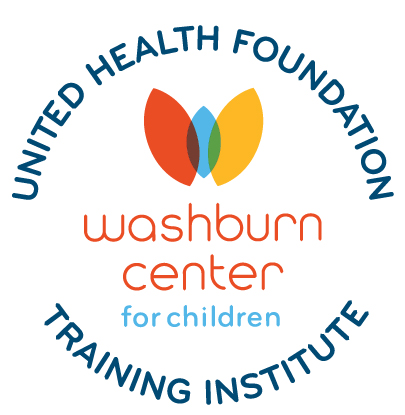 Trauma-Focused Cognitive Behavioral Therapy (TF-CBT)
Consultation Package
        TF-CBT is an evidence-based psychotherapy approach designed to treat posttraumatic stress and related emotional and behavioral difficulties in children and adolescents. This consultation package meets the consultation requirements for national TF-CBT certification. For more information on TF-CBT certification, please visit tfcbt.org.
Consultations
12 one-hour video consultation calls once per month
Consultant
David Hong, PsyD, LP
Dr. Hong is a nationally certified trainer and practitioner of Trauma-Focused Cognitive Behavioral Therapy. He earned his doctoral degree from the Minnesota School of Professional Psychology, where he studied Clinical Psychology with a minor in Child and Family Therapy. He specializes in services for children, adolescents and immigrant populations with a focus on trauma. Visit Dr. Hong's website.
Schedule
Participants will join a small group of other trainees. Schedule and wait times vary based on time of year and availability. Contact the address below for updated scheduling details.
Technology
Consultations require access to the following: internet, webcam, microphone, audio.
There is an option to join via telephone, if needed.
---
Registration 
This consultation package is open to clinicians who have previously attended a TF-CBT Basic Training.
Registration Fees
$435 for 12 consultation calls
Discounts
Group - Groups of 4+ trainees receive a 10% discount. Before registering, contact the address below for a discount code.
Registration Process
To pay by credit card, select the "Purchase for $435" option in the upper right corner.
To pay by check, complete this Registration Form
---
Questions? Contact TrainingInstitute@washburn.org