Webinar: Therapeutic Language 2017
Course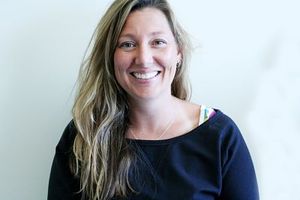 Lauren Nietz
Many children in mental health treatment and in EBD school settings need their caregivers and educators to pinpoint goals and name what is underneath behavior. When children become dysregulated, language is the first skill to decrease in times of stress. Parents, teachers, and caregivers can help challenging children by reading the feelings underneath behavior, being concise with requests, and remaining attuned to the child's needs.
---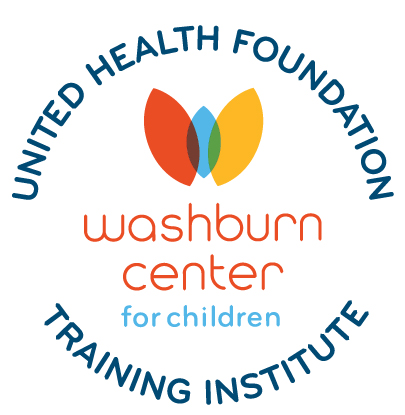 WEBINAR
Extended Applications of Developmental Repair:
Therapeutic Language
Registration fee:  $25
Continuing Education Credits:  3 hours*
*Approved by the MN Board of Social Work, MN Board of Psychology, MN Board of Marriage and Family Therapy, and MN Board of Behavioral Health and Therapy
---
This presentation is aimed at increasing the helping professional's, teacher's, caregiver's, and parent's ability to recognize how and where a child is struggling, name it, and use concise language to join the child in distress. Children experiencing toxic stress are especially in need of effective and succinct goals to target their work in treatment. Parents, teachers, and non-clinical professionals working with children through an attachment lens can join children even if they are not mental health professionals. Therapy is a service provided by trained, usually licensed mental health professionals, who have a model of intervention. Joining is a state of mind caring adults possess when they are attending to the needs of children, talking and acting for the benefit of the child, and is a means to getting "hired." It is an intentional relationship. Joining is at the core of helping children who have experienced early neglect or trauma. Participants of this training will learning strategies for engaging these children and their families to provide the building blocks for future positive attachment experiences. Using the tool of therapeutic language, caregivers can create appropriate goals for change.
---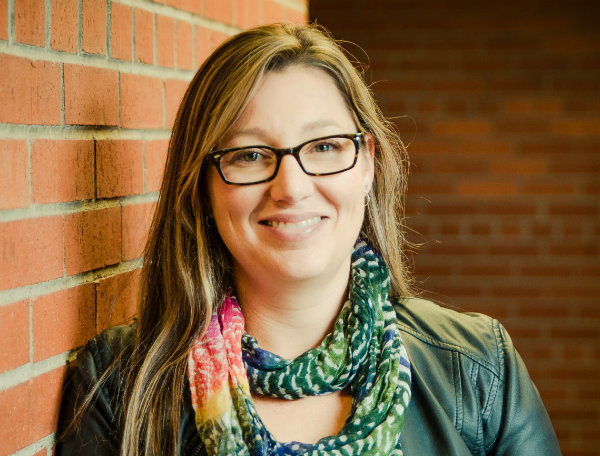 Trainer: Lauren Nietz, LICSW
Lauren Nietz is a Clinical Trainer at Washburn Center for Children. She obtained her Masters of Social Work as well as her Infant and Early Childhood Mental Health Certificate from the University of Minnesota. She has more than a decade of experience providing therapy to adults, children, groups and families who are struggling with the effects of trauma.
---
What's inside this course?
Developmental Repair Manual

Recording of the 2017 Therapeutic Language Training

Training Materials
---
Are you interested in participating in an in-person Therapeutic Language training?
Completion
The following certificates are awarded when the course is completed:
| | |
| --- | --- |
| | 2017 Therapeutic Language Webinar Certificate |