TF-CBT Advanced Training July 2021
Course
About
Trauma-Focused Cognitive Behavioral Therapy (TF-CBT)
Advanced Training
TF-CBT is an evidence-based psychotherapy approach designed to treat posttraumatic stress and related emotional and behavioral difficulties in children and adolescents (ages 3-18). Advanced Training builds on TF-CBT Basic Training to provide clinicians with deeper knowledge of TF-CBT and it's application in therapy. Through this training, clinicians will benefit from the expertise of Dr. David Hong as well as the opportunity to practice their clinical skills with others. By exploring the use of TF-CBT in a variety of situations, this training equips clinicians to apply TF-CBT in even the most complex and difficult cases. 
TF-CBT Advanced Training is part of the full TF-CBT training package offered through Washburn Center's Training Institute. It may be attended in conjunction with the full training package, or as a booster for anyone interested in strengthening their understanding and practice of TF-CBT.
To register for the full summer training package, click here.
For a limited time - in response to the Covid-19 pandemic - this training is offered online!
See below for important eligibility and registration details.
Training Details
Date/Time:
July 29th | 9:00 AM - 3:00 PM Central Time (CST)
July 30th | 9:00 AM - 1:00 PM Central Time (CST)
*Arrival & sign-in, 8:45 AM each day; 30 min. lunch break on Day 1
Format:
Virtual - Trainees will receive a Zoom link prior to the training
CEUs:
6.5 hours
Trainer: David Hong, PsyD, LP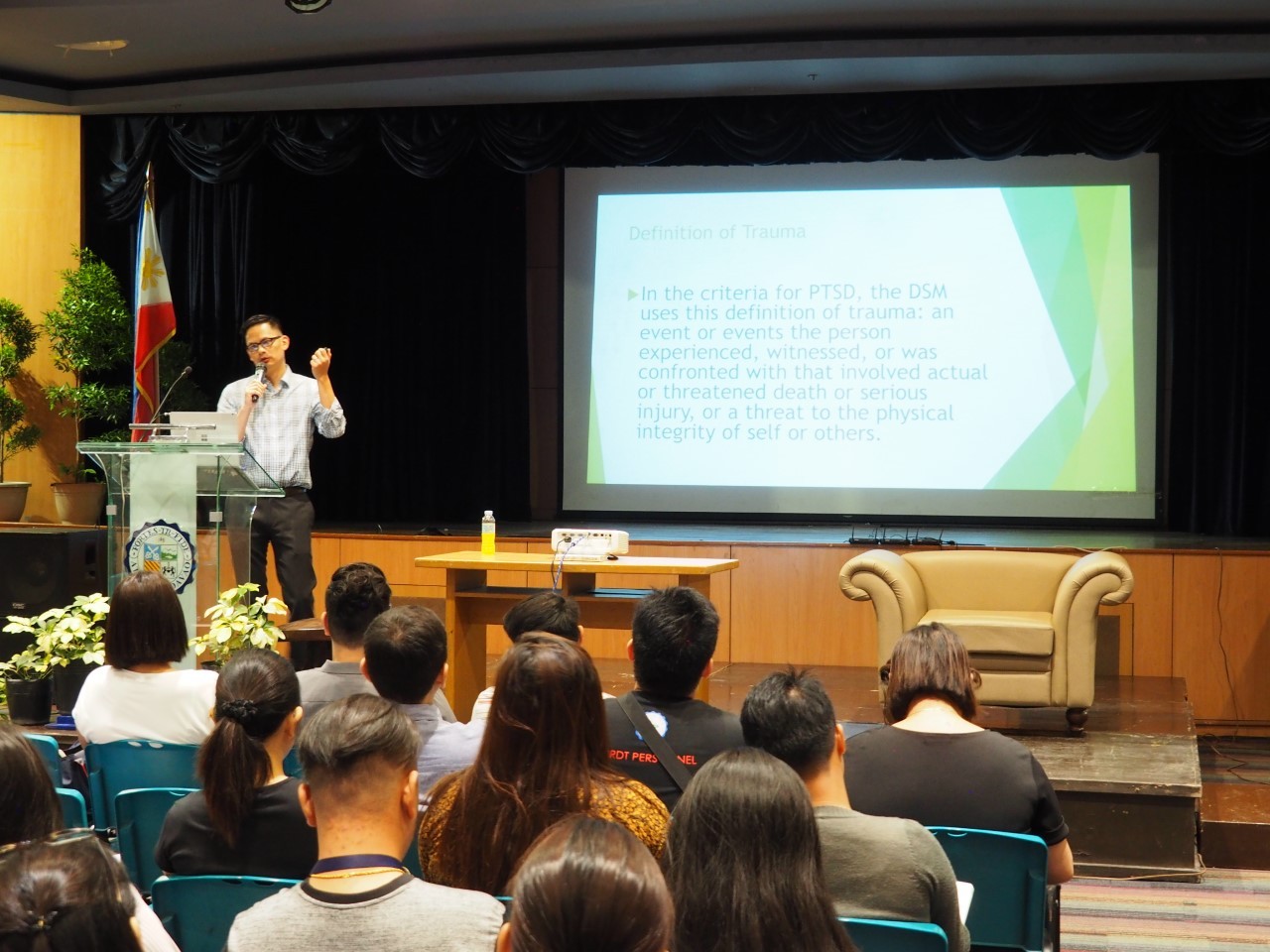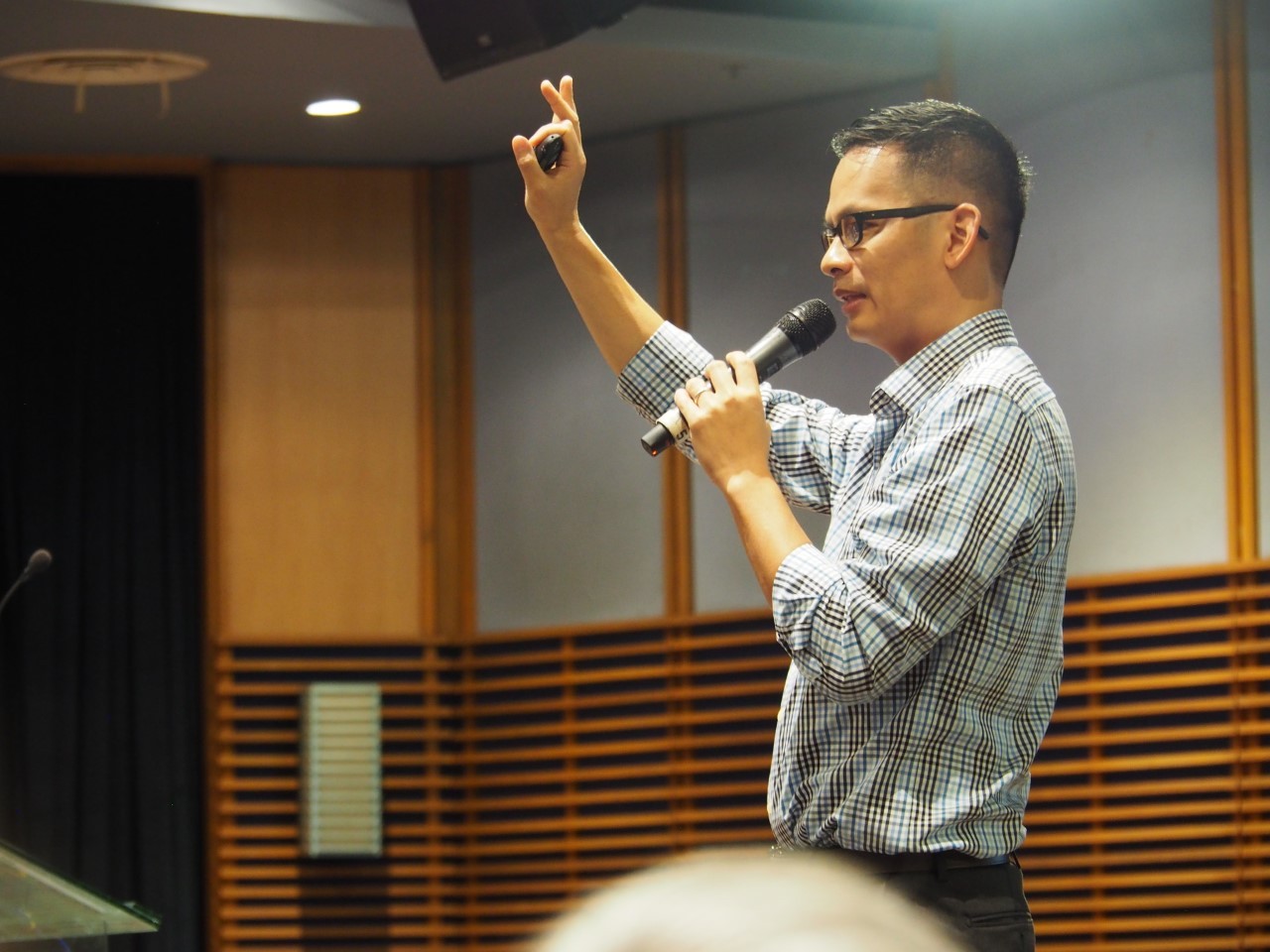 Dr. Hong is a nationally certified trainer and practitioner of TF-CBT. He earned his doctoral degree from the Minnesota School of Professional Psychology, where he studied Clinical Psychology with a minor in Child and Family Therapy. He has trained internationally in China, Japan, and the Philippines. He specializes in services for children, adolescents and immigrant populations with a focus on trauma. Click here to visit Dr. Hong's website.
Eligibility
This training is intended for those who have completed TF-CBT Basic Training. Click here to register for TF-CBT Basic Training.
Advanced Training may be taken as a booster for anyone interested in strengthening their understanding and practice of TF-CBT. It is appropriate for those who have never attended Advanced Training, or who attended Advanced Training several years ago, as the content of this training evolves over time. 
Course Description
Overview:
Advanced training builds on the foundational understanding of TF-CBT gained during Basic Training. This training will help therapists broaden and deepen their application of TF-CBT in their work. We will discuss the application of TF-CBT with special situations and populations such as: Childhood Traumatic Grief, Foster Care, Ongoing Trauma and other special populations. TF-CBT practitioners will also deepen their use of the Trauma Narrative by adding structure to help children overcome avoidance of their trauma memories. 
Presentation Format:
Advanced training is conducted through interactive lecture which includes:
Powerpoint presentation

Small group activities

Video case examples

Clinical case presentations

Time for questions, answers and discussion
Note: Advanced Training is not required for TF-CBT certification. For more information on TF-CBT certification, visit tfcbt.org.
---
Registration
Cost: $170
To pay by credit card: Click "Purchase for $170" in the upper right corner
To pay by check: Fill out the Registration Form and mail with payment to the address provided. Contact traininginstitute@washburn.org to confirm that registration has been mailed.
---
Trainee Reviews:
"David is a wonderful presenter! Engaging, respectful, and clearly knowledgeable and passionate about TF-CBT."
"GREAT TRAINING! I learned so much! I wasn't sure going into the training how I would use it - now I have SO MANY IDEAS"!
---
Can't make these dates? 
Contact the address below to be informed about future training opportunities.
Cancellation policy:
Due to limited seating, cancellations or changes must be made at least 3 business days before a scheduled event. Cancellations made 7 business days or more in advance of an event will receive a 100% refund. Cancellations or changes made within 3-6 business days of an event will incur a $50 fee. We will do our best to accommodate placement in a training on a different date. Refunds cannot be issued within 3 business days of a training, however you may send someone in your place for the entire training (no daily substitutions or transfers). When you register for a training, you agree to these terms.
---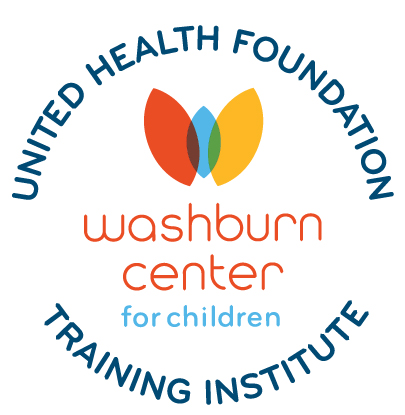 Questions? Contact TrainingInstitute@washburn.org